When the bride and groom cut into what they describe as 'A Work Of Art', they are delighted to find it tastes as good as it looks. We take great pride in our recipes and, therefore, use only fresh quality ingredients, guaranteeing wonderful flavor. Celebrations is here for you! Let us know what your dream cake should look like and taste like today.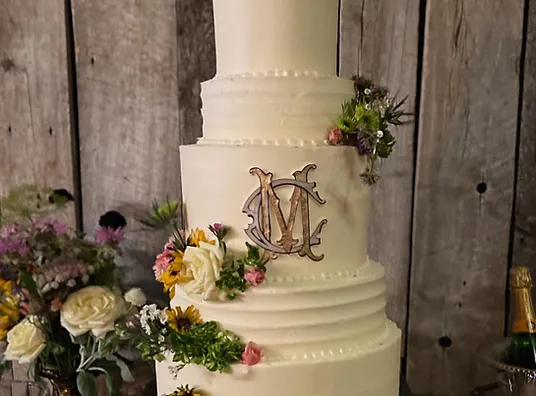 Partnership Of Flavors
At Celebrations, we believe that a wedding cake is all about partnership. It's the perfect harmony of flavors, textures and looks.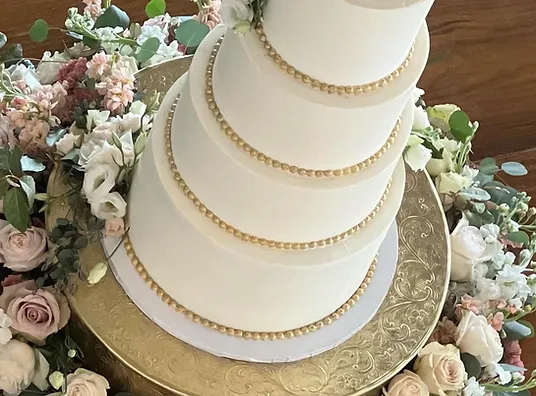 Symbol of More
Your wedding cake becomes a symbol, a lovely centerpiece that celebrates your first anniversary with you and gets captured in photographs for you and the next generation to enjoy.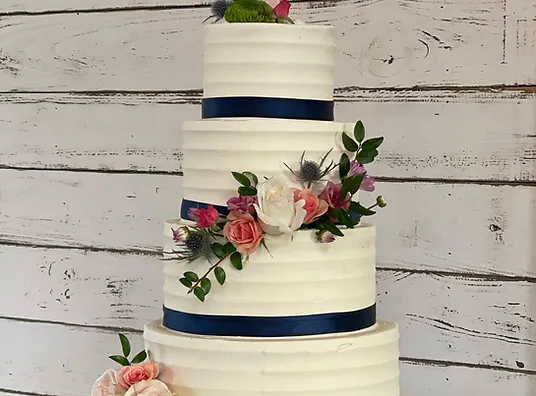 A Work of Art
Not only should your wedding cake taste decadent, but it should look like a work of art. A wedding cake should be an added sparkle to your event!
Contact us now for your personalized quote