Celebrations not only is known for the sweet desserts and savory catering, but now the aroma of a good cup of coffee to set your sweet treat apart. Our Amazing Coffee is locally sourced from Headland Roasting Co.  and brought fresh to your cup on order.  Make sure to stop by our new location at 560 Westgate Parkway in Dothan to grab a cup, take a moment to grab a bakery item and just enjoy the every day of life! Locate our social sites on facebook and instagram to see the weekly specials for our Grab & Go items such as casseroles, dips and more!
See what our coffee shop looks like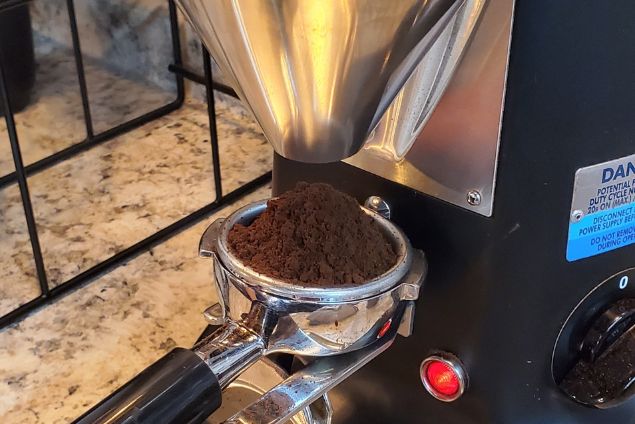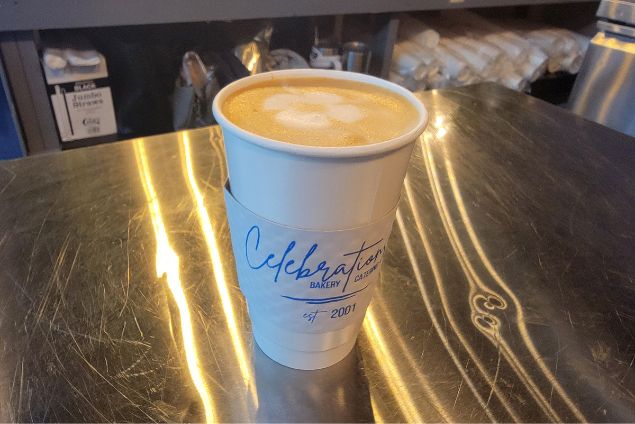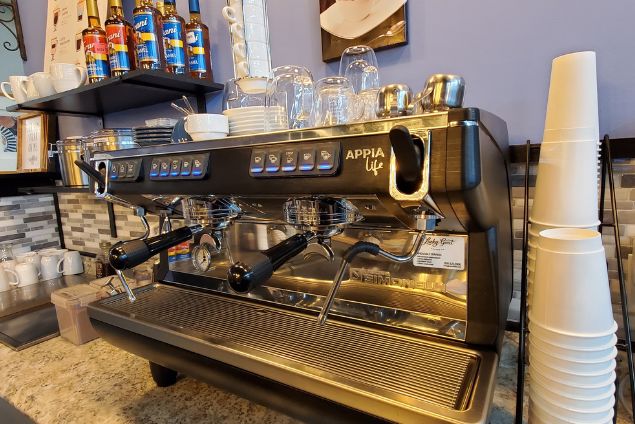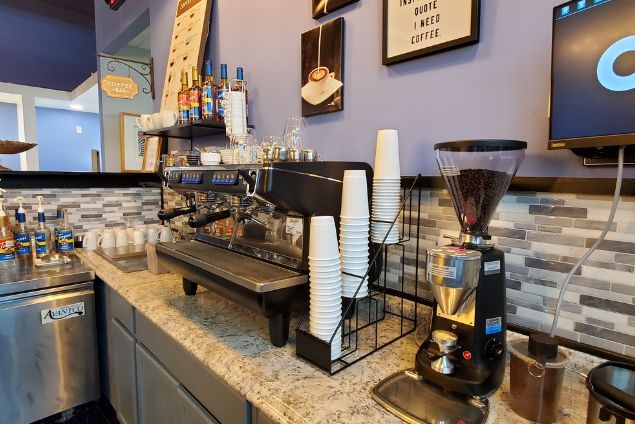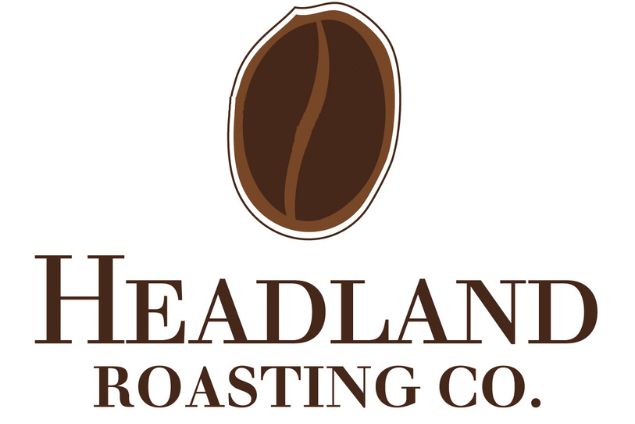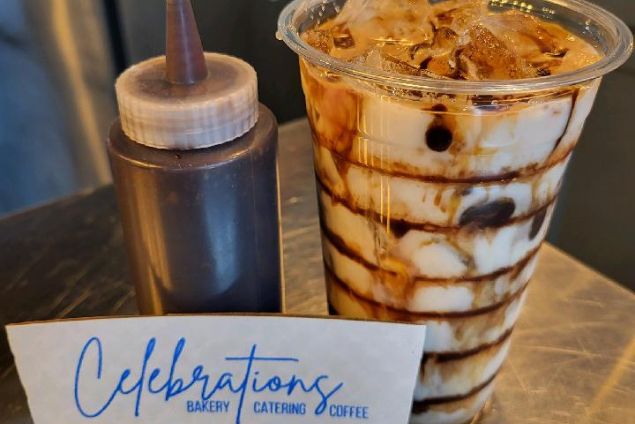 Just look at how our customers reflect on the experience
"Absolutely recommend Lisa and her staff are wonderful!".
"The staff was so sweet and the sweets are incredible. I ordered a latte and a pumpkin spice cupcake and it did not disappoint! May be my new favorite coffee spot."
"The macaroons for our party were beautiful and so delicious. We will recommend Celebrations by Lisa to our friends and family and will make future orders with her.".
This Month's Coffee of the Month